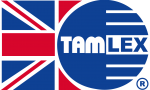 STEEL CABLE MANAGEMENT SOLUTIONS
TAMLEX STEEL CABLE MANAGEMENT
As a leading British manufacturer of steel cable management solutions, Tamlex is uniquely placed to offer bespoke solutions to meet any customer requirement. With over 50 years experience and expertise in providing cable management systems to the highest standard and with its proven capability to supply everything from floor service boxes to power and lighting trunking systems, Tamlex is also fully supported by the complementary ranges from its associated group companies of Proteus Switchgear, RPP and Centaur.
As a design orientated manufacturer Tamlex has established many standard product ranges as well as unique bespoke ranges to suit individual installation circumstances that incorporate features, cost saving and benefits for the installer all backed up by a fully qualified technical support team.
At Tamlex we strive for excellence in providing cable management products to our expanding customer base.
UK MANUFACTURER SINCE 1969...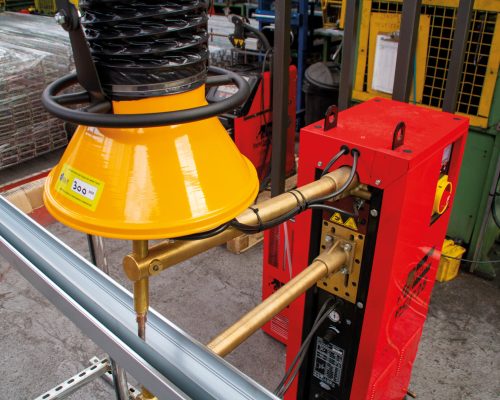 BESPOKE STEEL CABLE MANAGEMENT SOLUTIONS
We are a service driven business; that's what our business was built on. We aim to give our clients fantastic prices and quality whilst meeting the tight deadlines required by today's industry. We have a vital edge over our competition with our ability to turn around bespoke products quickly.
Hear From Some Previous Clients
Having a local manufacturer who can produce good quality product, at the right price and deliver on time... is just the right fit for us.
if our apprentice can install it with no experience it must be a good system! It goes together really easily and has sped up the installation."
We found the Tamlex FastConnect very quick and easy to install" said Steve Rudkin, " and I am already considering using it again on the next job.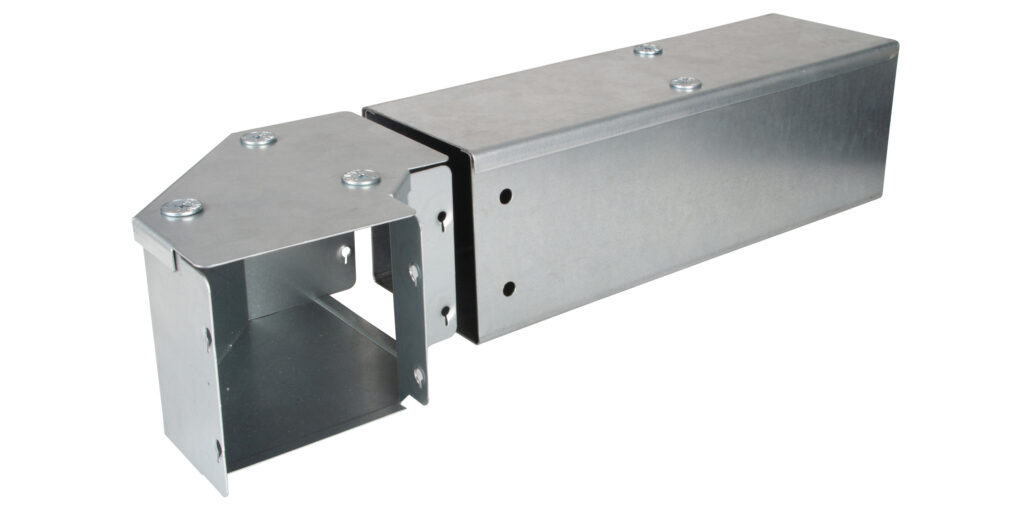 Tamlex IP4X trunking is an independently test certified system to allow both new and existing trunking system to achieve this level of protection with the introduction of a unique coupler system which fits over all joints between lengths and standard accessories to deliver a fully compliant solution without the need to buy alternative accessories or fittings.